Assumed office : 29/06/2022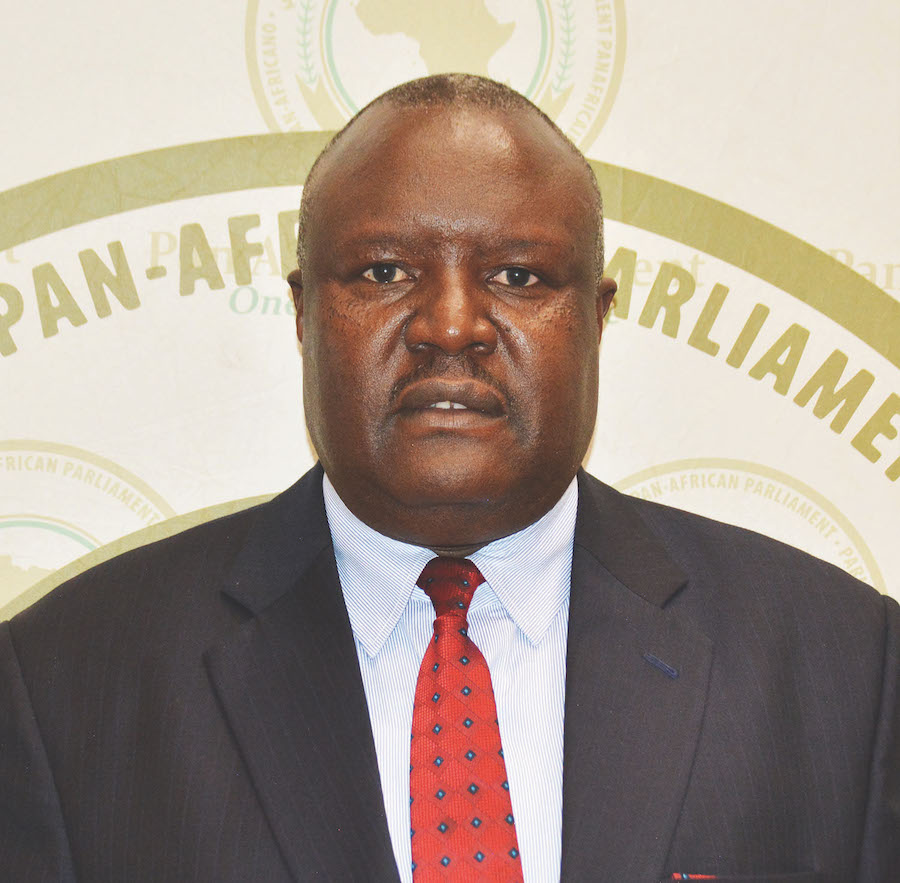 Hon. Chief Charumbira is a traditional leader in Zimbabwe and the current President of the Chief's Council. He was inaugurated as the substantive Chief on 24 May 2000. In 2013, he was retained as President of the Chief's Council in elections conducted by the Zimbabwe Electoral Commission in Harare. He served as Deputy Minister in the Ministry of Local Government and Public Works in 2000.
He holds Masters in Business Administration (MBA) as well as Bachelor in Administration Law and Labor Law. He is a specialist in Institutional Change and Performance Improvement.